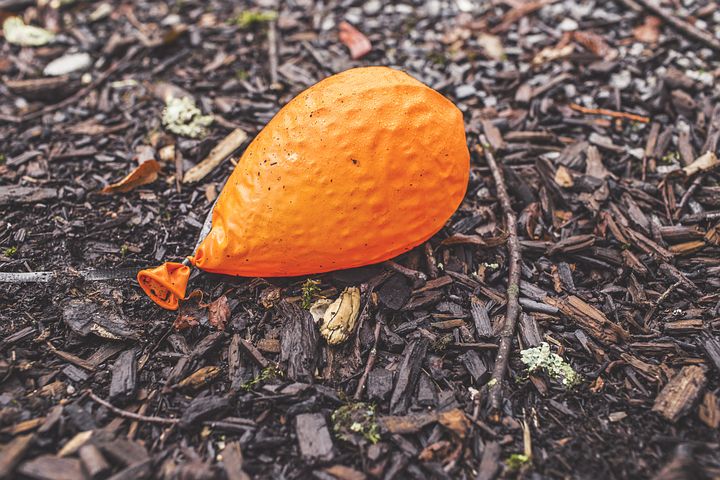 "YOU ABSOLUTELY need to be on social media," was a discussion I heard the other day between a young 30-something year old woman and her 60+ year old manufacturing client.
Here's a thought. You don't HAVE to be on social media.
<gasp>what!?</gasp>
No. You don't HAVE to do anything, unless you're prepared to invest the time into making it good.
Admittedly, in my early days of online marketing, in my mind, establishing a social presence was not the only thing, it was THE thing that would create an impression of your brand.  But since then, I have had the wonderful opportunity to work with business people from all kinds of industries, business sizes and one thing that I have learnt over the years, is that having a social profile is absolutely critical – provided that you are prepared to invest the time into maintaining it.
And that's where the wheels sometimes fall off. Often, the client admits that they simply don't have the time, and asks me to manage their social presence on their behalf, and sometimes all they need is an easy-to-use template and management tool that allows them to spend 5-10 minutes every day, or every other day, on ensuring that their social voice echoes their physical one.
But it's the times when clients realise they need a social media presence, having it all set up and looking great, but soon realise, despite their best endeavours at keeping things updated, that they simply don't have the time to manage their social media voice – as they are simply focussing their efforts on building their business and delivering the services that clients are after.
Social Media is not just your loudhailer – it's a core business tool that enables you to reach an audience that you otherwise wouldn't, and opens up opportunities that you otherwise may have missed. But if you aren't prepared to put in the work, those opportunities will forever remain hidden to you.
So, instead of having the "couldn't-be-bothered" profile, rather consider removing a social presence, until you have a plan in place that allows you (or your team) to regularly update your social media profiles – and truly uncover the benefits of an active social business voice.
And if you don't have the time, then chat to us about how we manage this for our existing clients – and perhaps we can find an easy compromise that gets you what you need, without looking like a balloon that has lost all it's pop.