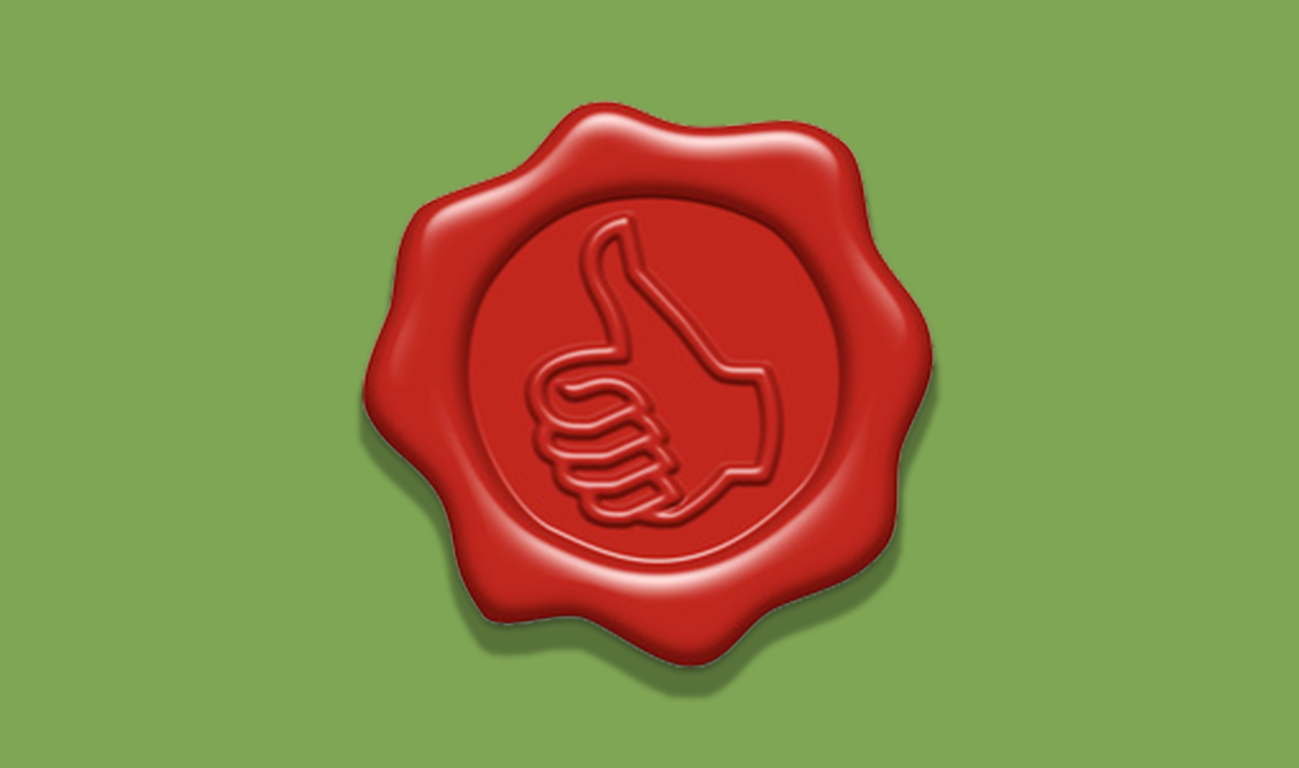 I love working with people and businesses who are passionate about what they do! And so – you can imagine my joy at being able to help Faye get her visible and online presence for her incredible photography business to a point where she can self-manage and develop her own presence so much more.
And when you get a testimonial like THIS – it makes it all so worthwhile.
Faye writes…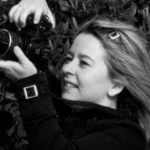 …… Katy at Fresh Brew Marketing is a breath of fresh air. Katy comes with a wide range of marketing knowledge that helped my business grow to a new level, the knowledge I now have to understand the way I approach my customers either by website, blogging or social media is just what my business needed. With packages to suit you and your business, Katy knows how to handle anything you throw at her. What I believe to be one of the most  invaluable parts of Fresh Brew Marketing is their amazing support and customer service which helped to install the confidence in my business. Thank you for the kindness, support and your true professionalism. Your advice is priceless."
Thank you, Faye! Pleasure was ALL mine!
For more about Faye Neal Photography – click here.