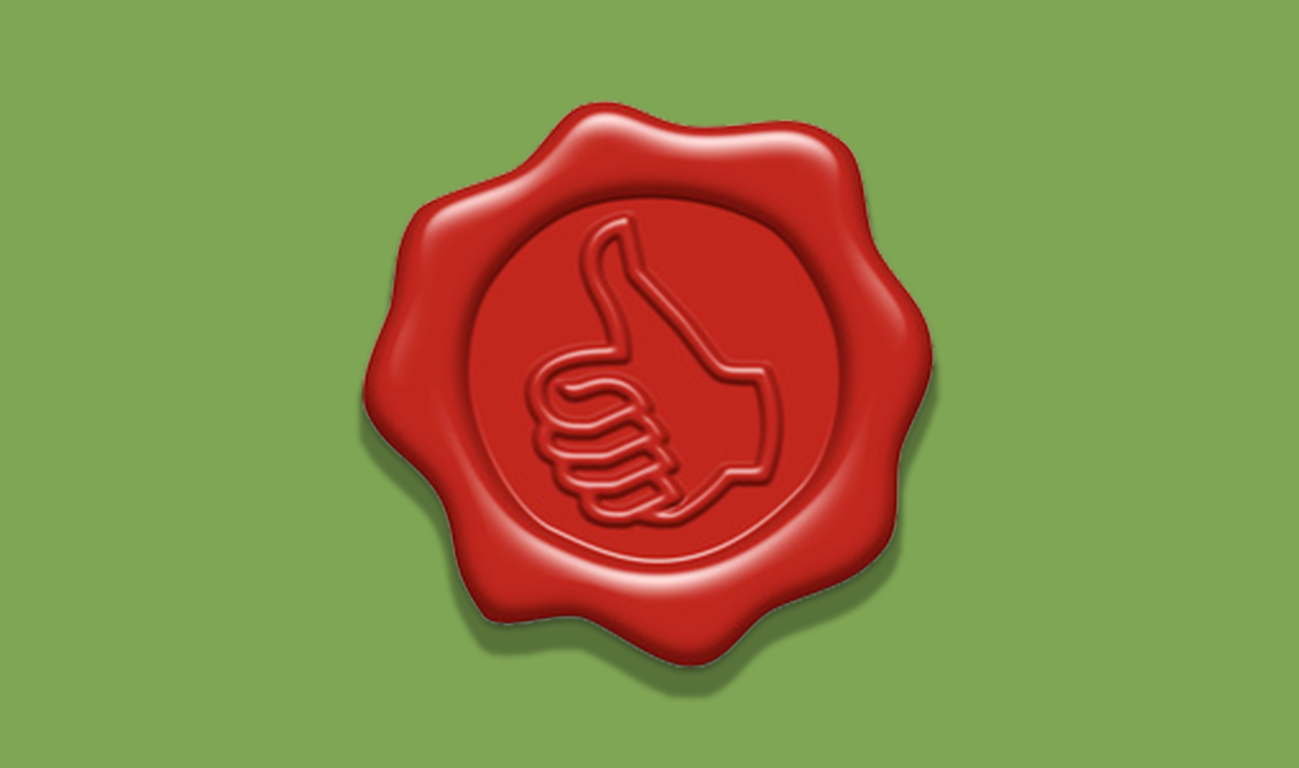 In the spirit of great feedback, Dorset-based dog trainer and all-round incredible woman Kay Joy also left Fresh Brew Marketing a sparkling review!
Kay 9 Dog Training provides dog training behavioural courses for dogs of all ages and disciplines and breeds. Working closely with their owners, Kay believes in helping dog owners understand how to get the best from their pet, to develop trust and most of all, to live happy and fulfilled lives.
(She's certainly made a huge different to us, and our Cocker Spaniel!).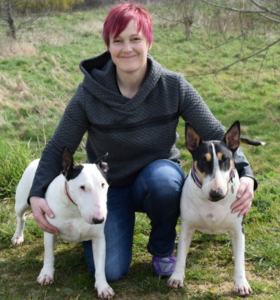 If you're looking for someone who lives by what she teaches, and gets results every time – someone who doesn't need to self-promote her awesomeness, but simply delivers value time after time through her actions, then she's the trainer you need.
Here's what Kay writes:
"Katy is amazingly brilliant, her knowledge and passion shines through in her work. Helping me from the beginning of my journey with my website & photography, I couldn't of managed with out her."
Thank you, Kay! It was a JOY for me too. (See what I did there?)