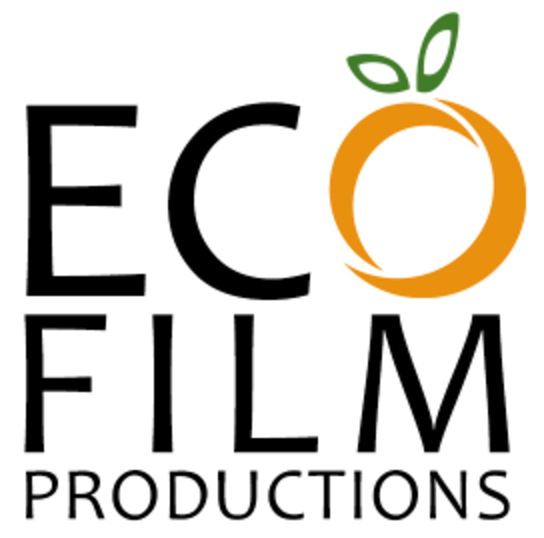 Wonderfully blessed to have received a review from Rachel at Eco Film Productions recently. She writes:
"Katy at Fresh Brew Marketing took my business ideas and helped me turned them into reality.
She has the wonderful ability to ask the right questions, to put the right strategies in place, which will move the business in the right direction.
Katy's wealth of experience in website management, marketing and social media not only helped with the launch of Eco Film Productions but, together with her finger-on-the-pulse knowledge, it provided us with the essential tools to move forward.
There is nothing Katy can't turn her hand to. She is practical, business-minded and creative. I can't wait to see where our journey takes us next."
Thanks, Rachel! Pleasure was mine!  Time to grab another cup of tea together, I think!