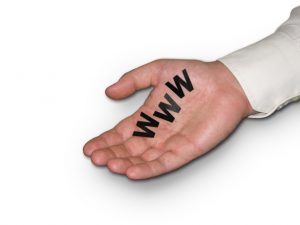 There's nothing worse than having a beautiful website – but simply not having the time for the upkeep. To have a good website means it needs to have visitors. And to have a good number of visitors, it has to have purpose.  So, ensuring that purpose is constant, it needs to be regularly updated.
Your website is your shop window in the online world, and Katy understands the importance of having a shop window that reflects your culture, your values and most of all, your message to those who visit.
That's why she has a lot of success in working with businesses to manage their online shop windows and continues to work alongside them to make sure that their websites are updated regularly, void of spam, being effectively used and most of all, serving the purpose for which it was intended.
She is accustomed to working with Joomla and WordPress back-end infrastructure, but is not afraid to learn a new skill if a different architecture has been used.
So whatever it is that you may need, why not give us a shout today.