ABOUT
Fresh Brew Marketing Ltd. aims to amplify your business brand. Not being limited to one single trick, I am to be an extention of your team; speak your language, guide your marketing vision and most importantly, help you to broadcast the right message to your customers.  Based in Beaminster, Dorset, Fresh Brew Marketing serves customers all over the UK – regardless of where they are located.
WHY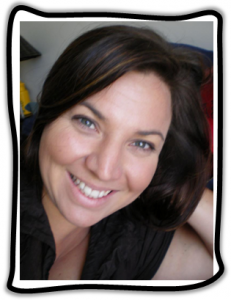 The business was started by Katy Roberts after having worked as a Marketer in the B2B and B2C environment within the Events Management industry. Along with Key Account, Product and Marketing Management experience under her teapot lid, she recognised a growing need within the Micro and SME industries, and never being one to rest on her laurels, she acted on it.
While a new and growing business phase is exciting, your primary target is survival. You sell – you need to. But eventually, you may get to a point where you realise that you have overlooked some of the basic marketing fundamentals – and changing the course of your ship may prove to be a little more than what you bargained for.
She realised that the need expressed by many SMEs and Micro-businesses, wasn't for huge advertising campaigns, or major PR firms. The need was simply to walk alongside people who wanted to see their business grow. It was the need to establish a foundation, an identity, a selection of tools – all with the view to equip the business owner with whatever they need, to take on the world! So that's what she did. And that's what Fresh Brew Marketing is all about.
---
"Katy is a consummate professional in customer relations, Social Media brand building and Social Media Management. She led teams of interns and junior managers and was a major contributor to senior business discussions and developments. She is success-driven, motivational and an inspirational manager in any situation as well as being an effective problem solver – practical and hands-on! Katy would fit well in any team as she is also one of the nicest people I have ever met!" – Michael Anderson – Mercia Technologies
---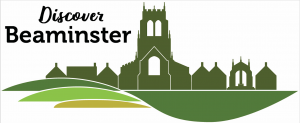 Fresh Brew Marketing believes in supporting local business, and is proud to be associated with the Discover Beaminster Campaign: A community-based initiative to raise the profile of Beaminster and to support all local traders, events and community-based initiatives.
---