ABOUT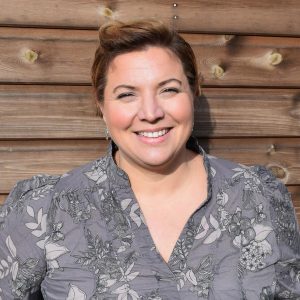 Hi. I'm Katy and I started Fresh Brew Marketing with the aim to help businesses amplify their business brand and tell their story the way it needs to be told.
After years in the corporate world heading up Marketing Teams and being involved in the customer worlds as a Key Account Manager, Product Manager and Community Manager, I decided to venture out on my own and start my own business, so that I could understand the aches, pains, joys and excitement that my clients felt when they started their own businesses.
A hybrid model of the strategic and tactical, I help marketing teams and businesses build strategies that deliver results. Not being limited to one single trick only, I am an extension of your team; speak your language, guide your marketing vision and most importantly, help you to broadcast the right message to your customers.
Based in Beaminster, Dorset, Fresh Brew Marketing serves customers all over the UK – regardless of where they are located.
---
"Katy is a consummate professional in customer relations, Social Media brand building and Social Media Management. She led teams of interns and junior managers and was a major contributor to senior business discussions and developments. She is success-driven, motivational and an inspirational manager in any situation as well as being an effective problem solver – practical and hands-on! Katy would fit well in any team as she is also one of the nicest people I have ever met!" – Michael Anderson – Mercia Technologies
---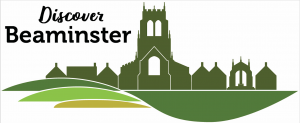 Fresh Brew Marketing believes in supporting local business, and is proud to be associated with the Discover Beaminster Campaign: A community-based initiative to raise the profile of Beaminster and to support all local traders, events and community-based initiatives.
---