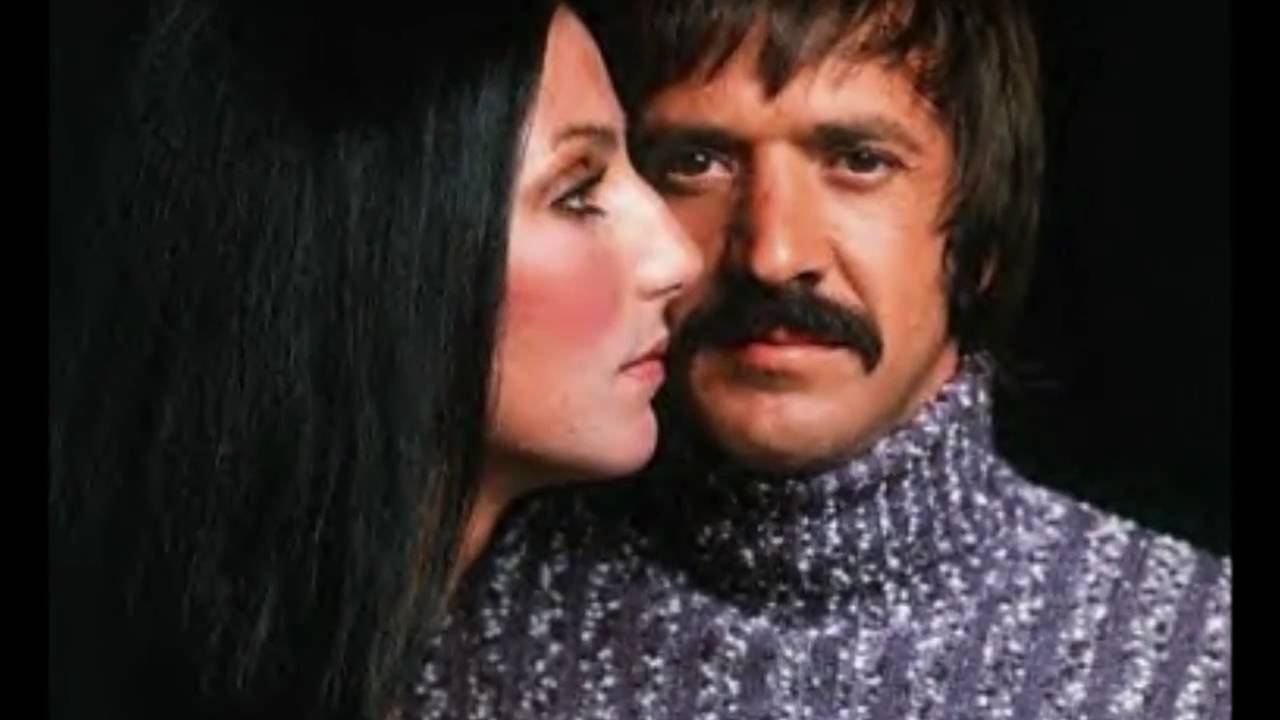 I'm an online girl. You've probably noticed that about me.
But within the past week, I've been caught out twice by Operation Catalogue.  And, ashamedly, I do admit that my admiration for what was presented, translated into a compulsivity to own.
Introduction…. the catalogue.
Having worked predominantly in the online world for so many years, with print advertising playing a marginal part of the greater marketing mix, one would often fall victim to conversations where the general overtone is around Print Being Dead. "But NOBODY buys from catalogues anymore. That's so… .my mom!"
I have to pause there, for a second, sir.
The Art of the Catalogue is not dead. It's just positioned.
I was most intrigued recently when I purchased an italian drape-dress (or so they describe it. It is lovely, really – in fact, so lovely, that I purchased the same, in black) – and to my surprise, while munching on some grapes, I was paging through the catalogue that came with the delivered parcel. The rest of the clothing in the catalogue were pretty straight-forward. Not something that I would instinctively HAVE to have. But what did catch my eye was the final page.
And ironically enough, it wasn't the imagery. It was the words.
It read: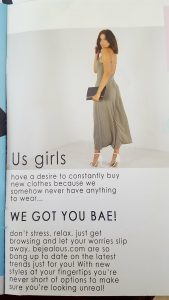 Us girls have a desire to constantly buy new clothes because we somehow never have anything to wear…
WE GOT YOU BAE!
Don't stress, relax, just get browsing and let your worries slip away, bejealous.com are so bang up to date on the latest trends just for you!  (etc etc)
Now. I pride myself in being pretty current. Perhaps a little street… Being in Marketing you have to be adaptable. You work with varying audiences, ages, genders, cultures.
But this was something I hadn't had the privilege of witnessing before.
Yes – it probably wasn't for me, and yes, it probably wasn't entirely my gig, but the attempt to group me into a collective noun of young, beautiful, trendy women, was somewhat gratifying – regardless of whether I'd fit their Bangin' Bardot collection.
However, had I seen this catalogue pre-purchase, I probably would have carried on browsing and not given my Italian Drape a second glance.  Now that I have seen it – I'm mildly satisfied that although I'm anything but a bae, I'm honoured to be able to subscribe to that collective noun.