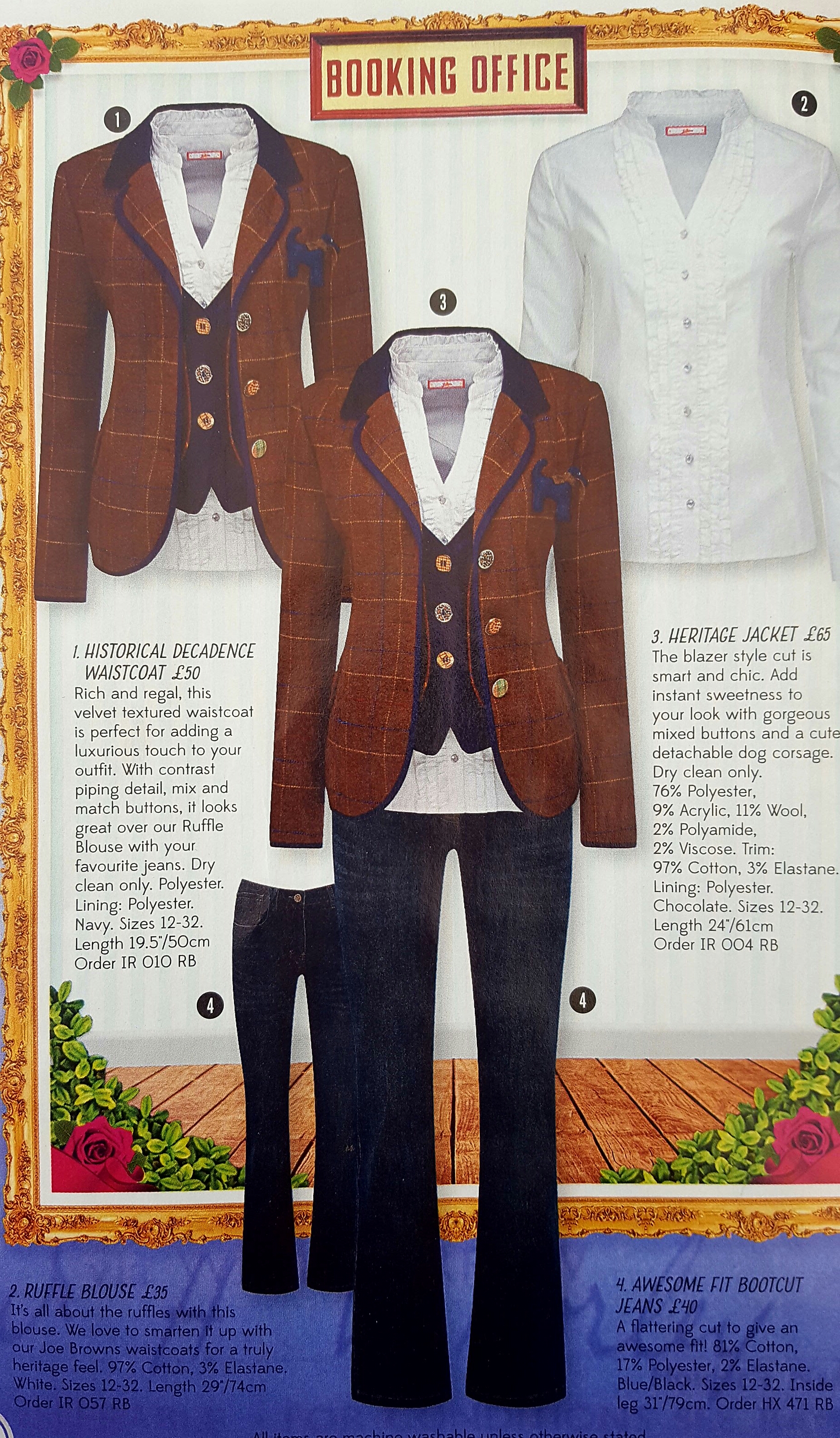 In a follow up blog post – we're still talking about the Art of Catalogue shopping and advertising.
In a previous post – I wrote about how I probably would not have purchased the item I had, if I'd seen the catalogue before my purchase. It catered to a very specific group of people (read: age).
This blog is slightly different.
This blog will expose the driving impulsion when getting your retail marketing absolutely spot-on.
I'm a fan of the Joe Browns clothing range. It's casual and country, but still slightly edgy enough to carry off without the fear of bumping into someone else wearing exactly the same thing.
But what happened to me this week was something that has never happened before.
Because of online purchasing, I have, as many others, become the recipient of copious amount of printed advertising material in the forms of catalogues, catalogues of catalogues, special offer flyers and reminders of end of season madness. That's retail. That's why we, as a nation, spent £32.5 billion annually on clothes and shoes in 2011. (Check out more shocking retail stats from 2011 here). That's why retail marketing is big business.
I digress.
I received my usual Joe Browns catalogue in through the front door this week. It lay on the counter, next to the recycling bin (as, admittedly, most of these do) and while stir-frying some water chestnuts, I decided to pick it up and have a page through. I stopped myself on page 7.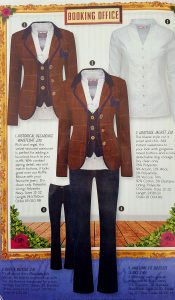 As if compelled by some supernatural power, I turned the stove off. Walked over to my computer. And purchased. The Entire Outfit.  Not because I couldn't stop myself. Not because it was what I always did.  Nope. Something far more simpler than that.
I did that because:
a) They "knew" my style
b). They didn't try to exclude me with fancy words
c). They didn't try to include me with fancy words either.
They simply knew my style.
Yes, you may say that there's a willing participant within me that first took the step to purchase from that brand in the first place – but it goes much further than that.
I've always been a person who shops around – I like to wear the unusual – and that means that you have to find it.  But what Joe Browns and Simply Be does is to remind you of the style you first loved, remind you of the offers they have, make it perfectly attainable – so that it's easy to simply go online, find the product code, add to your basket, plug in a great offer code, and pay.
And that's why the catalogue is anything but dead.
Well played, Joe Browns. Well played.