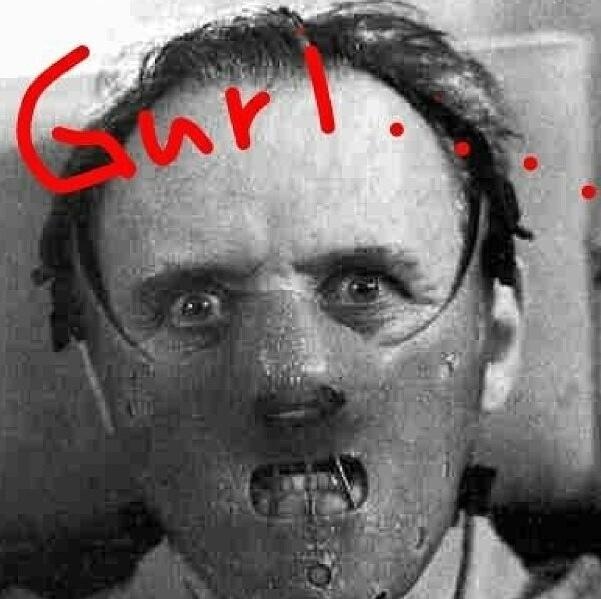 Working in the Social World, I am privy to thousands and thousands of social profiles, all the time, every day. People connect with me. I connect with people.
And most of the time, the people I'm connecting with, are social-savvy, marketing-gurus who are certainly not new to the social environment.
However. (and there's always a however, right?)
Now, I'm not the type of person to name and shame, publicly, except when it is meant to be constructive. So I don't intend to do that here. But I did feel the (albeit slightly passive aggressive) need to highlight a few key faux pas that social people still make, to this day.
The dodgy profile picture:
It still astounds me how people seem to forget the importance of a profile picture. Selecting the image that will set your first impression alight, is probably one of the most important decisions you'll make on social. It needs to be professional, but not too stiff, it needs to be branded – but not without personality. It needs to be appropriate for the forums you'll be joining, but still stand out. So what do you do? Well, what you don't do is choose something that you think is hilarious, and will catch people's attentions… something that stands out… something that broadcasts a message etc etc… but completely ruins the first impression most people will have of you.
Stick to a head shot – something natural, something un-forced. Something that shows who you are. Get your peers to review it – take the criticism on the chin, and go with what is best. You never know when your profile picture may need to speak for you, first.
Case in point: Someone recently approached me to sell me SEO services – their profile picture? A duck, swimming in a pond, upside down. NEXT…
And while we're on the profile picture subject – remember… when you set yourself a profile picture on G+… and you send an email through that same account, within Gmail – that profile picture will show up in your recipient's mailbox.
Case in point: Received an email from a business who wanted to sell advertising space in major event catalogue: Profile picture? Some guy, beer in hand, cig hanging out of his mouth, on the beach with a number of semi-clad females hanging about. NEXT…
Your automated social reply
I'm sure you're really thankful that I followed you. And appreciative etc, but the days of automated replies are done. It's not the reply that stands out. It's the personality behind it. I realise, that for many brands, it is somewhat tricky to keep up with the increasing follower rate, on a daily basis, and resource just means that you cannot possibly compose a personalised message to every single person – and I'm ok with that. An option may be to choose to highlight just a few new followers that you'd like to thank – be personal, find a talking point, promote them – make them feel part of your mission.
Your bio
Social is social. Think about that for a second. Social Media… is social. So, make sure that your bio (if you have one… which, if you don't, is a completely different blog topic) demonstrates who you are, what you do, what you believe in, and what drives you.
I personally like a bio that is filled with so much character and diversity that immediately makes me want to follow them, because that's the type of content that I hope to hear from them. But that's just me. Other bios are beautifully suited to the individual bio type (Mark Schaefer wrote a great blog about his favourite twitter bios) – all the types of things that capture someone's attention and makes them want to follow you.
Just like your profile picture, your bio often speaks for you before someone has read your first tweet.
Remember – your bio is searchable, so for SEO purposes, think about what you've put in there. If you want people to find you, be sure to have a bio that wants to be found.
We could go on, for quite a bit more, about the do's and don'ts of Social – but that will give me a good reason to write another post.
In the meantime – need some help? Give me a shout.