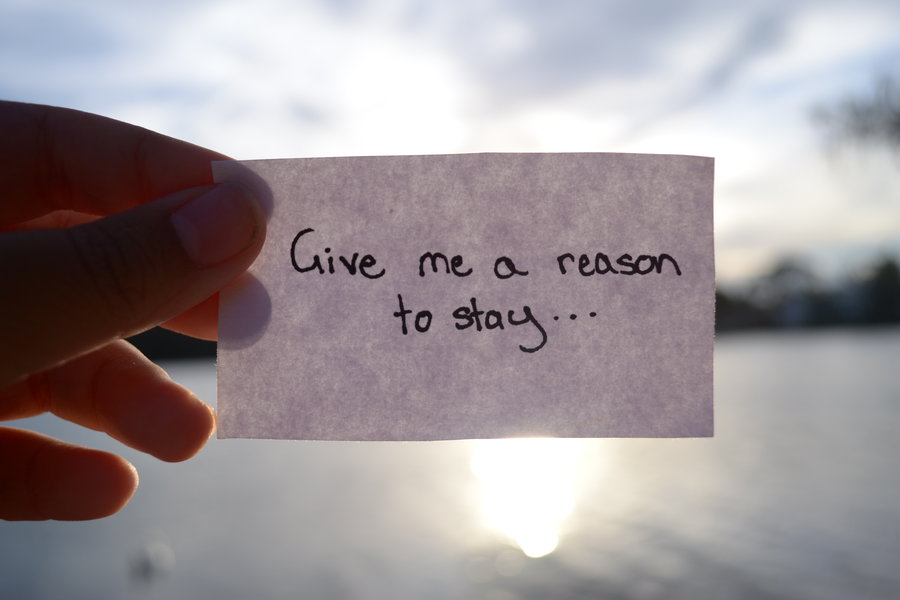 This subject has probably been blogged to death. So excuse me if I re-hash something you may have already heard before.  Perhaps this time, someone who hasn't quite caught the penny that dropped, will finally… just… get it.
Your aim: You want people to know about you. 
Ok – so let's start there. Chances are, you probably already have a website. (Let's not talk about Facebook pages at the moment – although they may serve the same purpose as a website – they need to be treated in a somewhat different light).
So – you want people to come to your website, to learn about what you do. Because that's where you tell them about yourself, your services, your products, your thoughts, and it gives them a way to get in touch with you.  But how do you get people to voluntarily visit your website without you tricking, paying, begging, blackmailing them to do so?
Simple.
(it is, really).
You give them a reason to.
And that's done through CONTENT.
Here are a few ideas of content generation that may get you started:
You start a blog on your website: Don't underestimate the commitment that this requires. A blog is something that offers value, interest, information to those visiting. It needs to be looked after, thought about, updated regularly – think of it as a baby that needs feeding… daily.  That type of thing.  (Behind your blog sits all kinds of other SEO-wizardry that will help people to find your organically (ie: when they type a certain search term into their search engine, and your website pops up) – but that we'll save for another day. This blog is all about how to give people without much SEO experience, the basics they need to get cracking.
You start creating a series of videos  (free online software great for doing this is something like WeVideo , Powtoon or Kizoa you can do anything from upload your own clips, or create animated slides against royalty-free music)
You design a couple of infographics. (With great free online software like Canva – anyone can do this).  An infographic is an image that has been created using statistics and data. A great way to demonstrate the results of a survey, or research to support your business).
You create a few press releases to broadcast some of the cool things you're doing – and you load that onto your website.
You create an eBook or WhitePaper:  Now wait.. before you add that to your to-do list – these types of things require a substantial amount of commitment, so make sure that whatever you want to talk about in your WhitePaper, is something that will be valuable to those who read it.
You create a few case studies: Nothing speaks better than your own customers' words. Create these case studies, and put them on your website.
You create a few "How To" guides if relevant to something you're doing. Think about it – you started your business, with a mission in mind. You have something that others may not. So why not empower your followers with a small flavour of your skill and expertise.
You ensure that you capture as many testimonials as possible and make them accessible for people to ready.
You create a podcast or few: Many of us simply don't have time to sit down and write – but we love to talk about what we know. So why not create a podcast recording, and upload it to a platform like Iono.fm (for free!) to spread the news about your business.
You hold regular events: Offline or Online. If you don't have the means, or the budget for offline events, why not consider a Google Hangout every few months where you get to broadcast your message to your audience. The cool thing about Google Hangouts is that they are saved, and uploaded to your YouTube channel automatically – for you to use in future campaigns.
Keep a look out for Part 2 of this blog – which will equip you with HOW to use content to get traffic up.
In the meantime, happy creating.