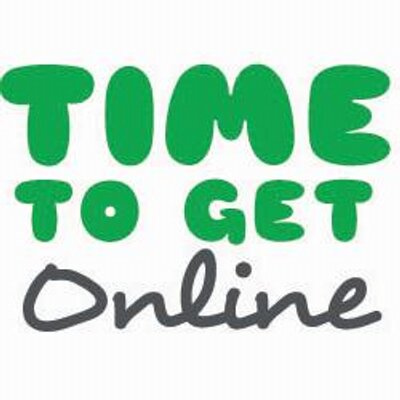 It still astounds me how many business individuals, supplying key business services, completely neglect to make their business visible online – in one shape or another.
Example: We are on the lookout for a man who can help us sort out our boiler. There's a chap locally who comes highly recommended – but do you think I can find him? Do you think I can? heck.  Having to resort to near-stalking behaviour, sending him a message via his personal Facebook profile – I can only hope that he happens to notice that little notification that someone random wants to have a chat.
And he was not the first.
I'm not saying you need the latest, greatest website. I'm not saying you need to even spend thousands of pounds to make yourself visible. There are fantastic tools that will do the job just as easily – provided that you take 1 evening of your week and dedicate some time to creating an online profile where people will be able to find you.
Remember – think about who your client may be. In my case – I'm a professional person – who works most of my day, and when I have a second to think, I google to find someone, make a call, and it's all sorted out.  Unless I'm not your typical customer in which case, I'm sure you'll be absolutely fine with the homing pigeon, camel or reindeer.
Here are a few cheap / free ways for you to get yourself known online.
Facebook Page (FREE)
LinkedIn Page (FREE)
Google Plus (FREE)
Yell.com (FREE – unless you want additional chargeable fancy bits and bobs)
Websites (The creation may be free, but you'd need to pay something for the annual hosting)
The beauty of all of these is that if you do it right (ie: you spend time getting it updated, regularly) when someone searches for you on Google – they'll find you.
And if you really don't have the time to get this done – that's where Fresh Brew Marketing comes in.
We can help get you set up and noticed.
Don't waste another opportunity. Start today.