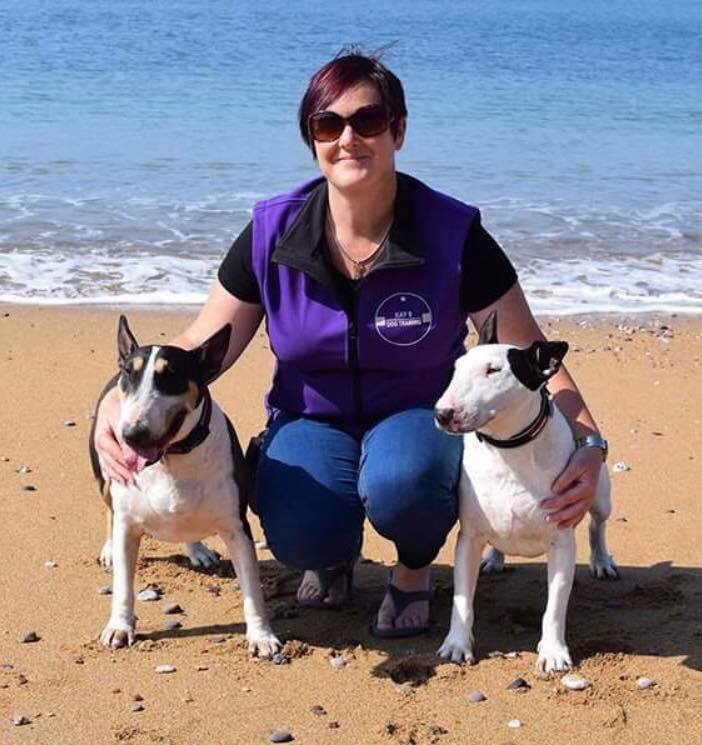 I recently had the joy of taking photos of local business-person Kay Joy, from Kay 9 Dog Training. My remit was clear – we needed to capture some informal, yet professional, photographs of Kay and her dogs Beryl & Betty to use on various platforms – including memberships of professional bodies. And Dorset being Dorset, we headed to the beach.
Kay is no stranger to the camera – she gives her clients clear visibility into her business through regularly posting pictures and videos of her classes, tricks and tips, and more. But, she's often behind the camera, not in front of it. Thankfully, she realised the one thing that so many businesses simply don't:  People buy from people – and if you're not visible, how are they going to be able to establish any sort of connection with you – before they've set foot in your class / office?
I'm amazed by how often businesses overlook the importance of having a personal visibility to what they do. And if you've ever been in any doubt, here are 5 reasons why you need to show your customers who you really are.
Whether you're selling products or services – your About Us page is your opportunity to introduce yourself (or your team) to your prospective client. The way you portray yourself is the definition of your brand. Some choose to be silly, some choose to be stern. Some prefer a professional headshot, while others prefer the more relaxed. Whatever it is, and however you choose to show yourself – remember, you're creating an impression. So make sure that the pictures match the service that matches what the client gets.  Someone who is looking for a fun-loving, creative way to do some guerrilla marketing, may not be pulled to an image of someone in a suit, in black and white, sitting in front of a bookshelf full of encyclopaedias.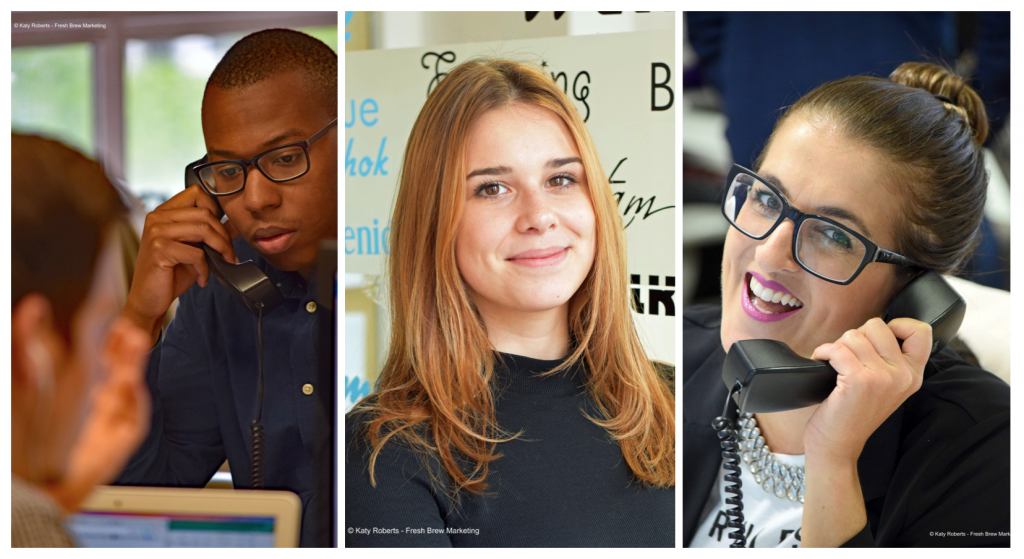 There are real people who work there
In a world filled with AI, Bots, Automation, Robotics – we're at risk of losing a very crucial part of our buying process – the human interaction. I'm not saying that automation is bad, I'm saying that we're going to have to work twice as hard to demonstrate our personal values, outlook, humanity – in a world that is filled with the immediate.  Displaying and using images of your team (even if if it's just you) is the key to standing out from someone who does exactly what you do. People buy you – let them see you.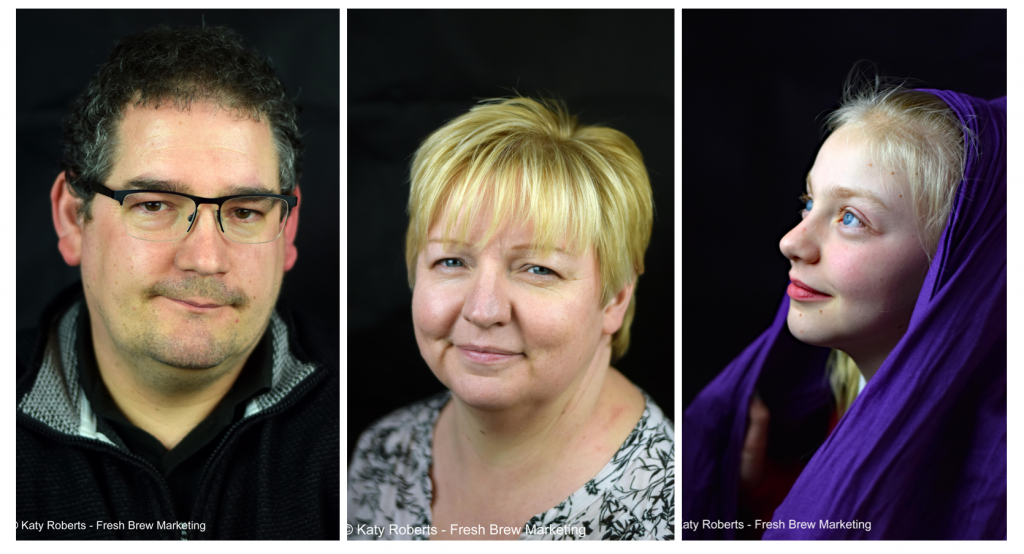 You build buyer confidence before you've even spoken to them.
Many, especially as I've experienced personally in the world of dog training, are nervous about taking their first step. In a B2C service environment, and certainly from what I've seen industries like healthcare (joining the gym), dog training (taking your less-than-behaved cocker spaniel to a class of all-stars), or even attending just joining a community group for the first time – people are nervous to step out of their comfort zones, to be exposed, to look silly. Before committing to joining anything for the long-run, consumers do a lot of research about the group they're joining, and the people who run it. And it's not too dissimilar in the B2B world either. Consumers (regardless of who they are) want to know what they're buying into – and unfortunately, a bot or a great piece of content that says lovely things, is not enough to give them the confidence they're looking for.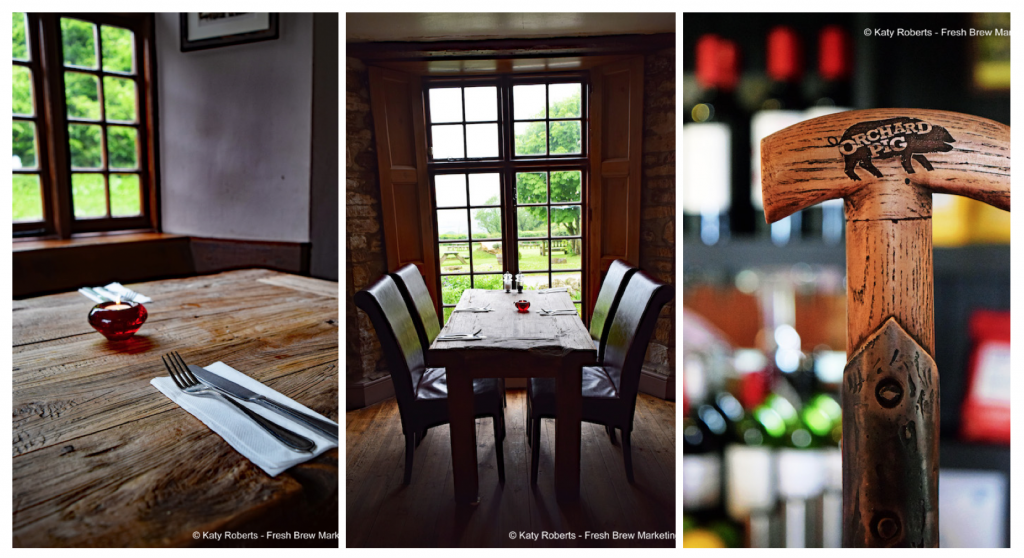 Images (if named correctly) help you get found on the web.
Stepping away from the personality reasons for a sec – in the world of SEO – people often forget the importance of a picture. Search results from image searches bear as much importance as a good blog or a solid SEO write-up. Sharing images, and relating them back to your business, to you, to what you do – is a great way to build your search rankings in a different way.
---
If you'd like to update your staff photos – or even just build a personal portfolio of professionally taken photos, then I'd be happy to help. Whether you're looking for studio photos, or spontaneous office shots – I can help. Just give me a holler.
---