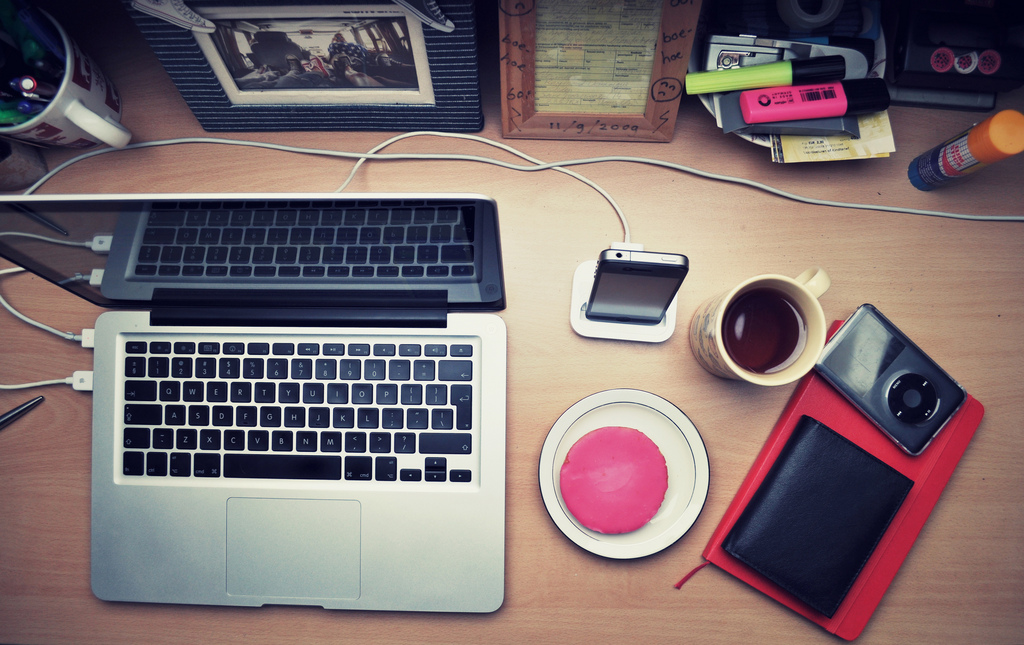 I've recently had the wonderful opportunity to interview a number of independent consultants who are all members of the Talmix community.
Talmix is the home of independent talent – and their platform makes it possible for organisations to find the help they need from over 25,000 independent consultants from all over the world.
As part of their content plan, I was asked to interview a number of independent consultants in order to broadcast the wealth of expertise and skill that so many hold. (Read some of the articles I've written, here).  Only on my 4th profile piece so far, I am completely overwhelmed by the calibre of knowledge available on the market. And more so – how wonderfully encouraging it is to see these unique individuals believing in a cause so much that they, at some point in their lives, risked their careers by taking the less popular route and follow a self-employed path that now sets them apart from some of their peers.
I had the pleasure, today, of speaking to a specialist consultant within the mining industry. This chap, originally hailing from Leeds, UK and now living in South Africa, has over 30 years' experience within the industry. With a few more years left before official retirement age, there is no sign of stopping.
What an inspiration he is to me – as someone who is just embarking on this journey that is independence. I only hope and pray that I will be as inspiring when I get to that part of my career, as Andrew has been to me today.
I salute you sir. And thank you for the hope you give to the rest of us.
I love my job. And you've just made it even better.