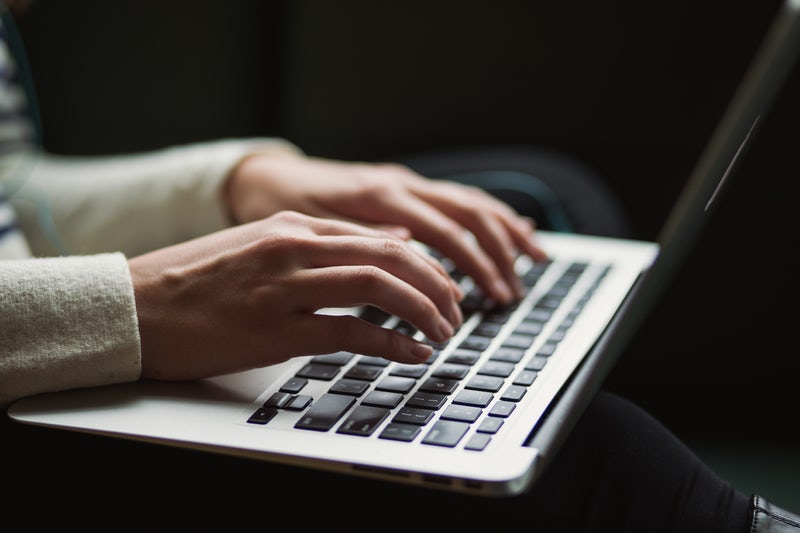 Hello.
If you've landed on this page, then you're probably interested in hearing more about how I can contribute to your Marketing mission by providing content for your blog that is relevant, compelling and (most importantly of all) gets people interested in what you're doing as a business.
Here's how I help
I've created content for businesses for a number of years now. After a lengthy corporate career, I now work for myself, providing a range of Marketing services to teams throughout the UK.  Whether strategic or tactical – I can do both, and am available to be as involved in your team, as you need me to be (or not be).
Who:
List of businesses that I've written for (and many that I continue to write for still):
Talmix: A platform that enables users to connect to business talent for project, interim and permanent roles from a global network of 40000 high-end executives, consultants and professionals.  Click here
CFPro: A business services team that provides critical growth services to high-growth organisations through  IPO support, Fundraising, Accounts Conversion and more. Click here
CFPro Ventures: A consulting business that focussed on bridging the gap between businesses who are ready to grow, and the investment community. Click here
The Ollerod Hotel & Restaurant: A award-winning restaurant with rooms, owned by former Michelin-chef Chris Staines and his partner Silvana Bandini, set in a a 13th Century County House in Dorset. Click here
ChipsAway: A division of Franchise Brands plc that provides vehicle bodywork repair throughout the UK. Click here
Ovenclean: A division of Franchise Brands plc that provides Oven-cleaning services throughout the UK. Click here
Maistro plc: A tech platform that enables procurement professionals to find the business services they need, from anywhere in the world. Click here
Journals and Newspapers: I've been asked to contribute to a number of journals and publications, including some dedicated to the South African expat community. Click here and Click here.
What I can do
Content generation services that I can help you with today.
Online compere; eg online webinars, Hangouts on Air, training sessions
Blog articles (short)
Blog articles (longer, research-driven pieces)
White Papers
How it works
I work at the pace that my client needs from me. Whether they drop a few topics into my inbox, with the associated required deadlines, or they ask me to deliver a content plan with suggestions for articles, it's completely dependent on what they need.
Examples:
The drop and deliver: Simply send me an email and let me know the topic that you need me to cover, and the deadline by when you'd like the article to be ready by.  Where necessary, I'll suggest my angle – with the necessary call to action that would be fitting to the topic. Once you're happy, I'll get cracking.
The leave-it-to-me: Give me a broad idea of what you're trying to achieve, what you're trying to say and who you're trying to say it to, and then let me come up with a content plan that includes regular blog contributions befitting of your strategy. Where necessary, I'll make sure that I'm running in line with your business development strategy and the critical messages you want to broadcast. Once you're happy, I'll get cracking.
The One Hit Wonder: Need a one-off document, like a white paper? I can do those too. Simply tell me what you're aiming to achieve, what access to data I may have within your organisation (to keep the paper original and relevant), and what you want the paper to achieve, and I'll come up with a draft on what that could look like. Once you're happy, I'll get cracking.
My charges
I'm flexible. I can offer one-off charges per article, or I can work on a retainer basis which means you can control your costs, and you get a regular contribution of content at a fixed price – giving you the ongoing flexibility to change direction when you need to with me involved as an extended part of your team.
---
There's no hassle. Get what you need, when you need it. Give me a whirl today. 
---