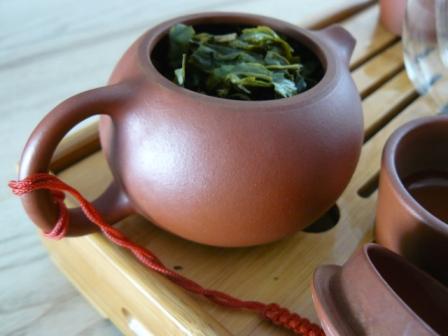 Working for yourself does allow some perks. Non-location-specific working. So this morning, I headed out to one of my favourite haunts in Bridport, Dorset and made myself comfortable at The Bull Hotel – with their great coffee, smooth tunes, and roaring fire. It's April, and it's freezing.
But that's not what I wanted to talk about.
This wasn't a purely social outing – it was a business meeting with local well-known photographer Faye Neal (check out her Facebook Page here).  With both of us heavily involved in the annual Buckham Fair event that takes place in Beaminster every year, it was time to get together to talk about all things Marketing – and how we can raise the profile of the event even more.
It didn't take long and we were blasting through ideas and jotting down lists of things to do / setup / create / talk about.
But what struck me,  is that once again – I was sitting across from a professional who had decided to take the leap, and do her own thing.  And as we shared ideas and tips together (her with photography tips for me, and me with social media tips for her), I realised that so many of us sit with a very similar thought, at some point in our lives. The thought that we'd like to one day do our own thing.  But very few of us take that step. We like the security. We like the routine. We like the safety.
I'm still new in my game – but so far, I can only say that, albeit sometimes hellishly scary, it's just pretty damn exciting.
Don't get me wrong – I find myself working twice as hard as I ever did before – establishing my own routine, giving all my clients and commitments the time I've promised, thinking ahead to the next avenue of business when this project comes to an end, not getting drawn into those moments when business isn't forthcoming.  But, just like Faye, I knew I had a talent somewhere. And forming that into a business that people would actually want to pay for was the key.  Once I'd done that – I was on my way. I still am. I am not 100% there yet – but I'm moving. And that's all that counts right now.
I'm so incredibly thankful.
Perhaps working for myself wasn't as hard as I thought?