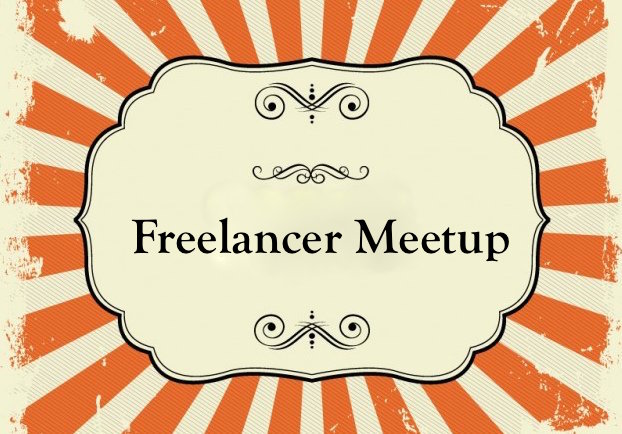 Anyone who works for themselves is bound to understand the familiar feeling that is one's own company. So every now and then, I take myself and my busy workload, off to a local cafe (which usually ends up being either The Bull Hotel for their Pain au Chocolat and free wifi, or Symondsbury Kitchen for their hot chocolate and free wifi) and spend a morning getting all the little things done that I need to get done.
Yes, I do it for the hot chocolate. Yes, I do it for the nibbles. But – there's such a bigger reason why I do this. Company.
You see – working for yourself invariably means you are so busy getting things done, and looking for the next opportunity – that you forget to look after yourself – and sometimes, all you need is some inspiration from other creatives doing some impressive things.
So that's what this is about.
We're organising a get-together for anyone and everyone who is a freelancer or self-employed, and who – like the rest of us – enjoys meeting up with other self-starters for a cup of tea and a chat.  There is no agenda – no plan – just a simple Let's have coffee and see where the wind takes us.
We believe in purposeful coincidence – and you never know who you may meet – or where you next business lead may come from.
---
When: Friday 29 July, 10:00
Where: Bull Hotel Bar, Bridport
Bring a friend. Bring your work. Or just bring yourself.
Please RSVP if you're keen by popping me a quick email – so that I can give the Hotel the heads up.
---
Looking forward to meeting you!